Welcome to the Central Division!
---
!!!!! GET OUT THE VOTE !!!!!
The new slate of candidates are available on NSP.ORG for review and voting started Oct 16th. The following presentation includes elections information for you and for you to share with others.


2017 Board Of Directors Rev1 9-19-2017
---
---
Central Division Snowsports Member Registration and Jackets and Awards Program
The 2017-18 Central Snowports School is open for registration. If you are a Toboggan, Ski, or Ride instructor, then you should register as a member and take advantage of the benefits of the school/PSIA/AASI.

In addition, Central Division Snowsports School is offering a Snowsports School Jacket. Ordering will go until November 26th, 12:59pm est. Visit the Snowsports School site for more information.

Also, Check out the NSP-C Awards Program where you can earn $$$ for your Skills Achievement.
CLICK HERE for more information on registering and ordering a jacket
---
Need a copy of your Membership or OEC Card for your Refresher
CLICK HERE for more information
---
Central Division Region Elections for Northern Michigan, North Central and Southern Region Directors
CLICK HERE for more information on the Region Elections and Nominations
---
New! Daniel Somalski Memorial Fund!

[Click Here] to learn more!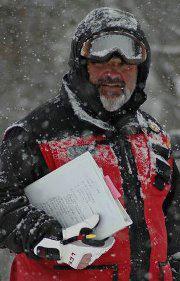 ---
Helmet Safety Video
[Click Here...]
---
Try Our Facebook Page
br>
---



---
For Additional Information on Region Events Please refer to their Website